Insurance Bad Faith
We Are Exceptionally Experienced Lawyers Who Are Dedicated To Getting People Justice Under The Law
Colorado Insurance Lawyers
Fight Bad Faith From Your Insurance Provider With Gaddis, Herd, Craw & Adams, P.C.
Colorado drivers should purchase not only liability coverage, but uninsured and underinsured coverage that protects you when struck by a driver with too little or no insurance.
The coverage is inexpensive and can save your family from devastating financial consequences.
If your insurer fails to honor its contractual commitment to pay for the injuries you sustain when struck by a driver with limited insurance, the insurance company commits Bad Faith.
Under Colorado law, First Party Insurers must:
Promptly Investigate Claims Based on all Information
Promptly provide you with payment or if the claim is denied, the reasons for denial
Communicate promptly
When insurers withhold your money for injury or property claims, they make money and leave you without the resources you need in your time of greatest need. You have paid for peace of mind; payment from your insurer is why you've been paying premiums and is an essential part of the contract you signed and they must honor.
What Is Bad Faith Insurance?
An insurance company acts in bad faith when they attempt to go back on their obligations to their clients, either refusing to pay a policyholder's legitimate claim or investigate the claim in a timely manner.
They also act in bad faith when they fail to disclose policy limitations and exclusions to policyholders before they purchase a policy.
If a policyholder suspects bad faith, they should confront their insurance company or consult a lawyer.
We Can Protect Your Rights
We can protect your rights with experienced, aggressive and respected trial lawyers. At Gaddis, Herd, Craw & Adams, P.C. our insurance bad faith lawyers deal with insurance companies on a daily basis and have successfully handled bad faith insurance claims for more than 35 years.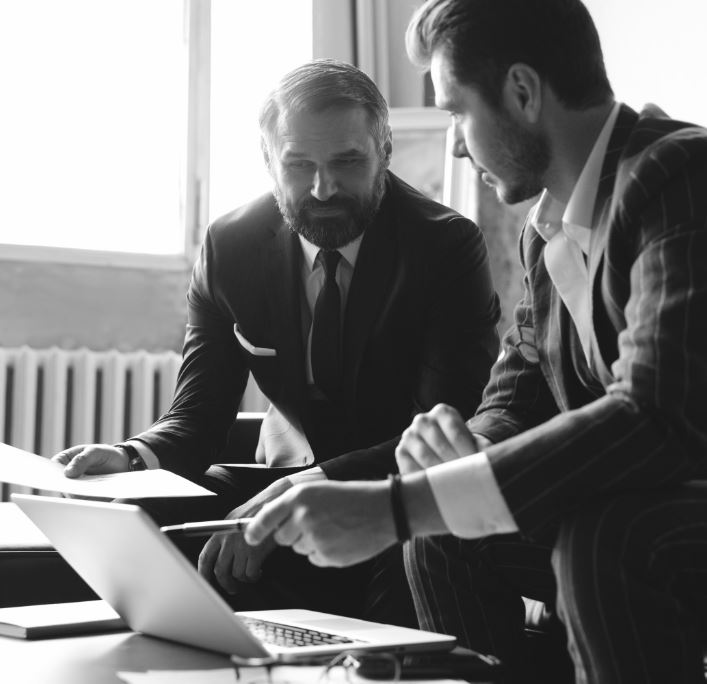 Providing Unparalleled Customer Service
Our past clients say it best! Hear what they have to say about working with our firm.
Gary Craw was always honest and sincere with all matters involved.

"Gary Craw's professionalism showed in every aspect of this case."

Derry Adams is a wonderful person and a hard working attorney.

"Derry Adams and her assistant Lizzy kept me informed about developments on my case from beginning to end."

Gary Craw handled my case with utmost compassion, honesty and the highest of ethical standards.

"I recommend Gary Craw unreservedly for personal injury cases."

Uncomplicated & Easy Estate Process

"Larry Gaddis and the staff are always professional, friendly, and thoughtful. I'm glad I had the opportunity to work with you."

Don't Try to Negotiate with the Insurance Company Yourself

"I was injured in a car accident by a negligent driver. Tom Herd handled my personal injury claim and I was very happy with his work."

Warm Personality & Thorough

"Larry Gaddis is positive, has a warm personality, is thorough, gives understandable explanations, and has an efficient work style."

- Donald

Very polite, courteous, and professional!

"Very polite, courteous, and professional! Would highly recommend Tom Herd to friends and family."

Woman of Great Intelligence & Integrity

"I was not just a client. I was someone Derry Adams knew and was fighting for my rights."
Contact Us Today
We Are Committed to Putting Our Clients First