Our Staff
We Are Exceptionally Experienced Lawyers Who Are Dedicated To Getting People Justice Under The Law
Law Firm Staff
Dedicated Colorado Springs Law Firm
---
Angelika M. Bush, ACP and Rechtsassessorin
Paralegal to Larry R. Gaddis
Angelika is a native of Germany. After attending law school at Eberhard-Karls-University in Tübingen and graduating from the judge trainee program, she practiced law in Germany before coming to the US. In 1995, she graduated with honors from the Denver Paralegal Institute. She attained her Certified Paralegal designation from the National Association of Legal Assistants in 1998. In addition, she obtained the Advanced Certified Paralegal designation in Business Organizations in 2009 and in Estate Planning in 2017. Furthermore, she is a credentialed court interpreter in the State of Colorado which is the top-tiered court interpreter designation. Angelika has been the paralegal for Larry R. Gaddis since 1996.

Angelika is married to Michael Bush, a retired Green Beret. She enjoys traveling, exercising including skiing and Spartan races, and reading. She attends Rocky Mountain Calvary.
---
Jane Thomsen
Paralegal to Tom Herd
Jane is a native of Colorado Springs and has lived most of her adult life on the west side in Old Colorado City. She attended UCCS and Pikes Peak Community College. She has worked in the legal profession for over 30 years and has experience in personal injury, workers' compensation, insurance bad faith and complex civil litigation cases. She has spent the last 14 years assisting injured workers in Colorado Springs and Denver. Above all, Jane enjoys helping people going through rough times.
Jane's hobbies include gardening, cooking and genealogy research. Jane enjoys taking care of her 120 year old home, caring for her two rescue cats and walking the west side neighborhood with her husband of 16 years.
---
Denise Yerkey
Legal Assistant to Tom Herd
Denise has worked in the legal profession for over 20 years. Before coming to Gaddis, Herd, Craw & Adams, P.C., Denise obtained experience in criminal defense, water law, construction law, geological hazards, workers' compensation, malpractice claims, estates and wills, and personal injury claims. She is a member of Pikes Peak Paralegals and Colorado Trial Lawyers Association. Denise has been with Gaddis, Herd, Craw & Adams, P.C. since July of 2011.

Denise was born in Akron, Ohio and has lived many places due to her father's military service. She loves the mountains of Colorado, and enjoys gardening, motorcycle riding/charity runs, spending time with her grandchildren, and training her rescue dog.
---
Pamela J. Rood
Paralegal to Gary Craw
Pamela is a native to Colorado growing up in the Southern part of our state. She obtained her Bachelor's Degree in Business Administration from what is now called Colorado State University – Pueblo. She spent 25 years working in property and casualty insurance as an adjuster handling claims related to auto, dwelling, commercial and just about all other types of property and casualty insurance policies before transitioning to the legal profession four years ago.
Pamela spent 17 years living in Southwest Wyoming which is where she met her late husband. She has three children and loves the mountains and anything to do with spending time outdoors.
---
Travis Carroll
Paralegal to Derry B. Adams
Travis is a native to the Inland Empire in Southern California. He worked as an Emergency Medical Technician immediately out of high school where he would develop a valuable working knowledge of emergency medicine and an empathetic and compassionate bedside manner for those experiencing the worst day of their lives. Travis would later enroll at the University of La Verne where he graduated Cum Laude with a Bachelor's Degree in Paralegal Studies. In his career as a paralegal he has experience in family law, insurance coverage, and personal injury.
Travis is a self-styled computer wiz having grown up building, repairing, and maintaining computers since he was seven years old. He is consistently up to date on the latest technological advancements and brings this unique insight to our firm ensuring that our clients are best served in our constantly evolving technological world. In his personal time he is an avid video game player and competes against some of the highest skilled players in the world, honing his talents in problem solving, team building, and leadership. He also has a strong affinity for the study of theology, philosophy, and psychology.
---
Jeanine Benkoski
Accounting Manager
Jeanine is a graduate of the University of Colorado - Colorado Springs and is a long term resident of our fair city. She has been in the accounting field for over 35 years and has been managing the accounting department at Gaddis, Herd, Craw & Adams, P.C. for the last 20 years. Jeanine will gladly answer any billing related questions clients may have regarding their cases.

Jeanine is enjoys animals, large and small, painting, reading, knitting, and working out.
---
Adele Ogletree
Receptionist
Adele has lived in our beautiful city for over 20 years, and over the course of 15 years, has worked in the legal setting in many roles. She brings her experience to help potential and current clients, as well as support the team in a variety of tasks.
Adele and her husband David participate in marriage initiatives together, as well as getting outside in the fresh air as much as life will allow.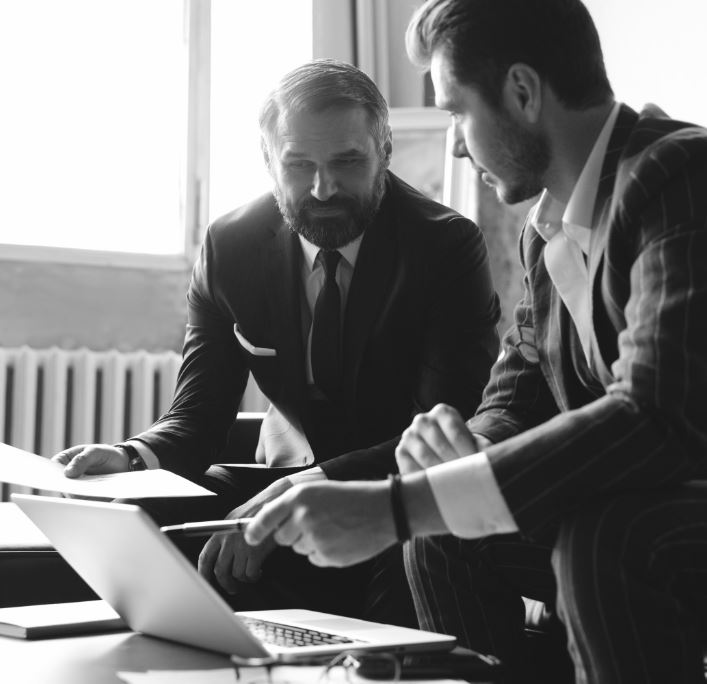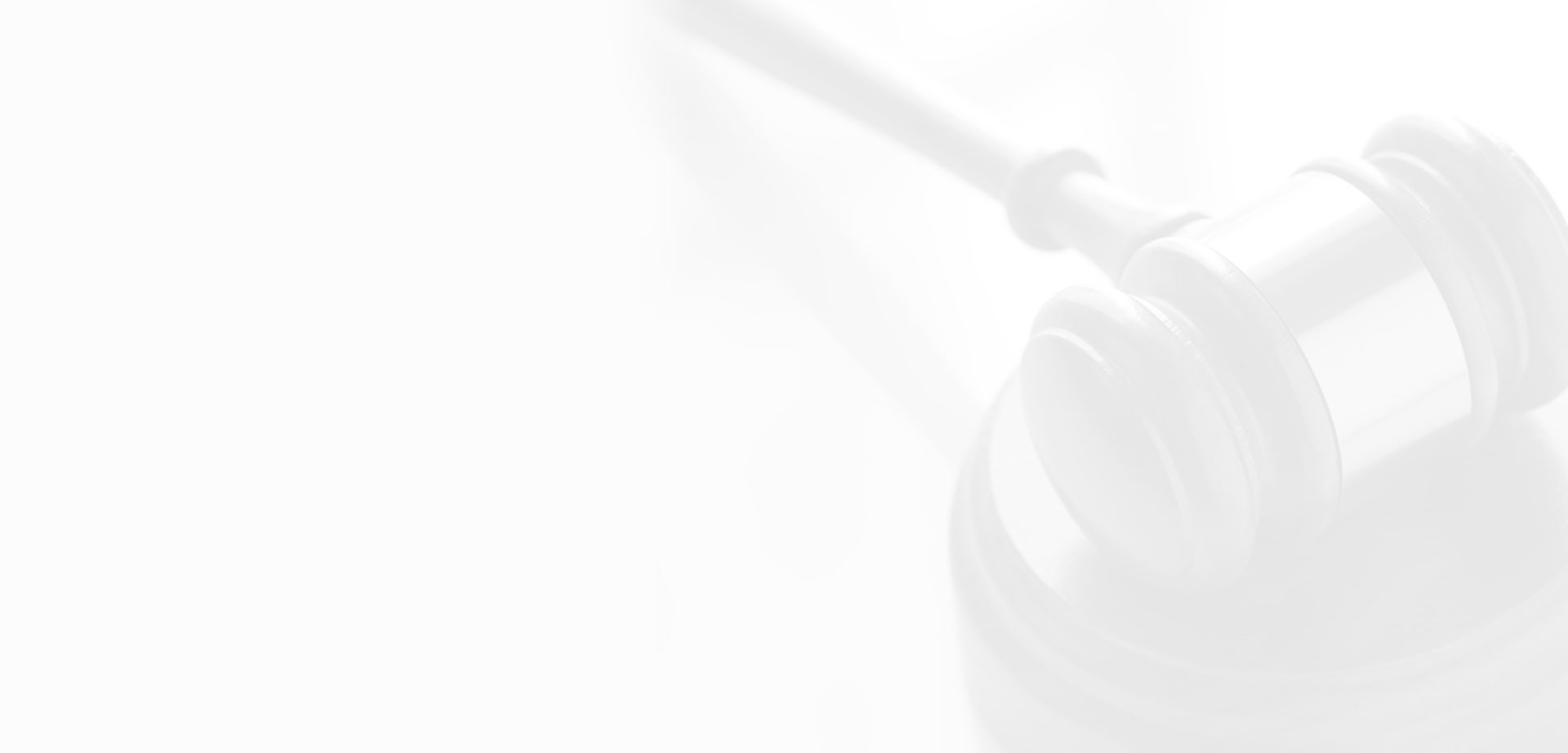 Backed by a Long Track Record of Success
Delayed Diagnosis

Widowed Father

Motorcycle Injury

Medical Malpractice

Mother's Wrongful Death
Our Past Clients Say It Best
Hear What They Have to Say About Working With Our Firm
Woman of Great Intelligence & Integrity

"I was not just a client. I was someone Derry Adams knew and was fighting for my rights."

Uncomplicated & Easy Estate Process

"Larry Gaddis and the staff are always professional, friendly, and thoughtful. I'm glad I had the opportunity to work with you."

Derry Adams is a wonderful person and a hard working attorney.

"Derry Adams and her assistant Lizzy kept me informed about developments on my case from beginning to end."

Gary Craw handled my case with utmost compassion, honesty and the highest of ethical standards.

"I recommend Gary Craw unreservedly for personal injury cases."

Gary Craw was always honest and sincere with all matters involved.

"Gary Craw's professionalism showed in every aspect of this case."

Don't Try to Negotiate with the Insurance Company Yourself

"I was injured in a car accident by a negligent driver. Tom Herd handled my personal injury claim and I was very happy with his work."

Very polite, courteous, and professional!

"Very polite, courteous, and professional! Would highly recommend Tom Herd to friends and family."

Warm Personality & Thorough

"Larry Gaddis is positive, has a warm personality, is thorough, gives understandable explanations, and has an efficient work style."

- Donald
Contact Us Today
We Are Committed to Putting Our Clients First