Wrongful Death
We Are Exceptionally Experienced Lawyers Who Are Dedicated To Getting People Justice Under The Law
Wrongful Death Lawyers in Colorado Springs
Put 40+ Years of Experience in Your Corner
There is nothing quite as tragic as losing a loved one unexpectedly in an accident. If you have recently lost a loved one in a preventable accident and believe that negligent or reckless behavior is to blame, Gaddis, Herd, Craw & Adams, P.C. can help.
Our experienced and knowledgeable Colorado Springs wrongful death lawyers can sit down with you to discuss your situation and determine if you have grounds for a claim. We are here to support you during this difficult time so that you do not have to pursue justice on your own.
---
Contact us now to request a free consultation with our team. We're ready to help you and your loved ones assess your legal options.
---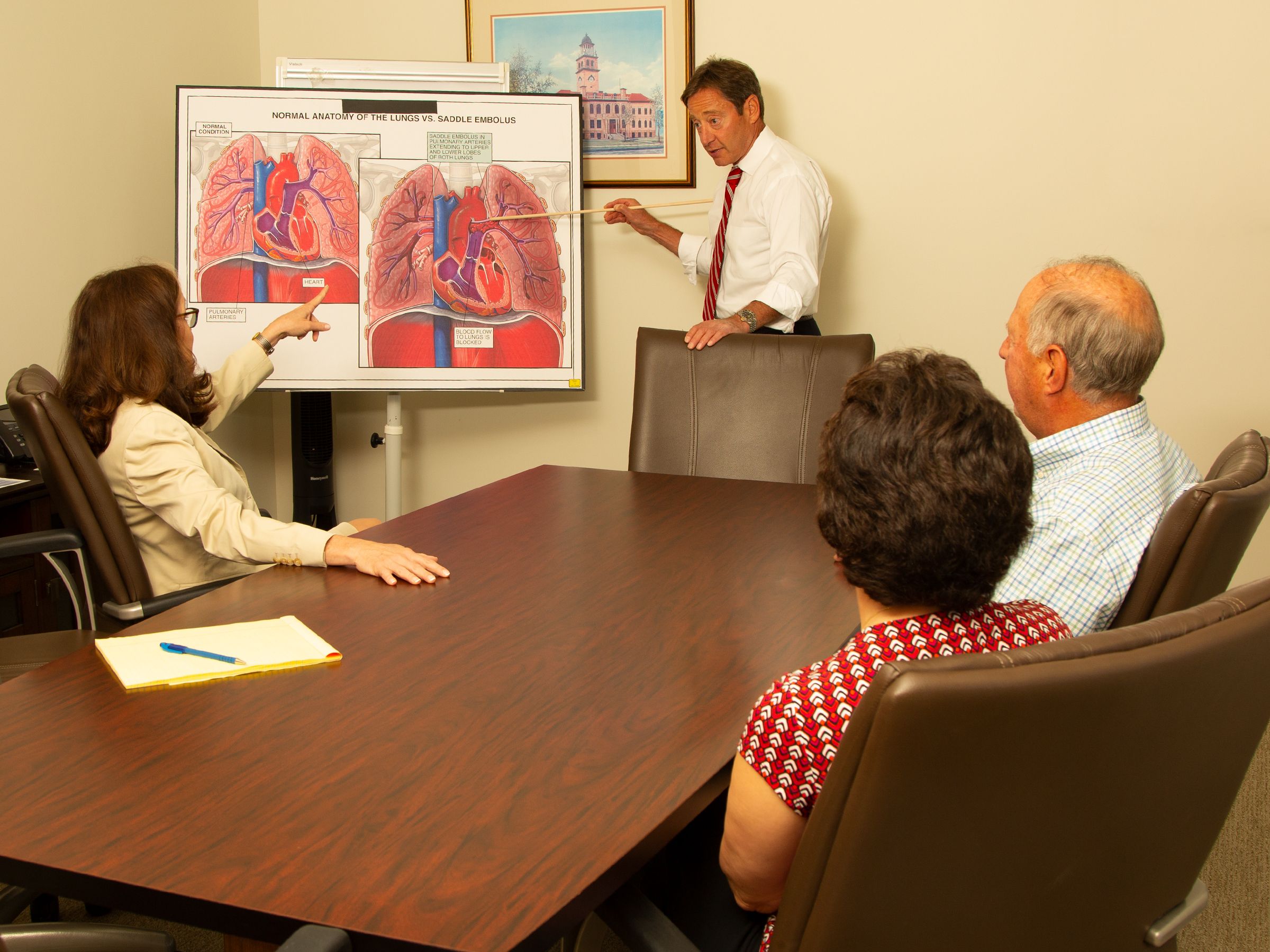 Who Can File a Wrongful Death Claim?
Colorado law has specific rules as to who can file a wrongful death claim. According to these laws the deceased's surviving spouse is eligible to file a wrongful death claim in the first year of the deceased's passing.
In the second years the deceased's spouse and children and eligible to file a claim. If the deceased has no surviving spouse or children, the parents of the deceased are then able to file a claim.
How Long Do I Have to File a Wrongful Death Claim?
Colorado's statute of limitations on wrongful death claims is two years. This means you have two years from the date of your loved one's passing to file a claim or you will most likely lose your right to file and recover compensation.
Colorado has more complex laws when it comes to wrongful death claim than other states, as discussed above. Contact Gaddis, Herd, Craw & Adams, P.C. today to learn more about how the statute of limitations may affect your case and how we can help you. Initial consultations are always free.
What Qualifies as Wrongful Death in Colorado?
When a person dies as a result of reckless conduct or negligent action, the victim's surviving family members may be able to file a wrongful death lawsuit. These suits can be long and complicated, depending on the circumstances of the accident. Having Gaddis, Herd, Craw & Adams, P.C. on your side can go a long way, especially when it comes to proving liability. We work hard to gather evidence and build a compelling case that illustrates your family's eligibility for relief.
We strive to recover compensation for the following:
Lost wages
Lost emotional support
Medical bills
Funeral expenses
Emotional distress
Let Us Seek Justice on Your Behalf
If your family member or loved one has passed away, you are likely experiencing significant distress. It can be overwhelming to think about taking legal action while you are recovering from a loss of this magnitude.
We are here to help guide you and provide you with vigilant, resilient advocacy. Call us today for a consultation to discuss your case!
---
If you would like to speak with a wrongful death lawyer, contact us online or call (719) 249-6240 today. We offer free, no-obligation consultations so you have nothing to lose calling us today.
---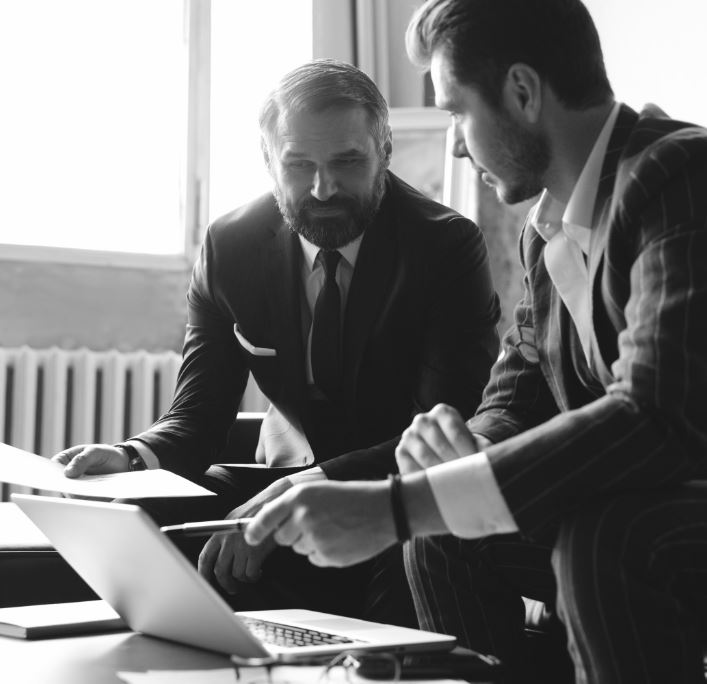 Providing Unparalleled Customer Service
Our past clients say it best! Hear what they have to say about working with our firm.
Warm Personality & Thorough

"Larry Gaddis is positive, has a warm personality, is thorough, gives understandable explanations, and has an efficient work style."

- Donald

Gary Craw handled my case with utmost compassion, honesty and the highest of ethical standards.

"I recommend Gary Craw unreservedly for personal injury cases."

Gary Craw was always honest and sincere with all matters involved.

"Gary Craw's professionalism showed in every aspect of this case."

Don't Try to Negotiate with the Insurance Company Yourself

"I was injured in a car accident by a negligent driver. Tom Herd handled my personal injury claim and I was very happy with his work."

Woman of Great Intelligence & Integrity

"I was not just a client. I was someone Derry Adams knew and was fighting for my rights."

Uncomplicated & Easy Estate Process

"Larry Gaddis and the staff are always professional, friendly, and thoughtful. I'm glad I had the opportunity to work with you."

Derry Adams is a wonderful person and a hard working attorney.

"Derry Adams and her assistant Lizzy kept me informed about developments on my case from beginning to end."

Very polite, courteous, and professional!

"Very polite, courteous, and professional! Would highly recommend Tom Herd to friends and family."
Contact Us Today
We Are Committed to Putting Our Clients First