Personal Injury
We Are Exceptionally Experienced Lawyers Who Are Dedicated To Getting People Justice Under The Law
Colorado Springs Personal Injury Lawyers
Seek Compensation With Gaddis, Herd, Craw & Adams, P.C.
If you have been hurt in an unexpected accident, you likely have urgent concerns about your health, your finances, and your future. When these dangerous accidents are caused by the negligence of someone else, victims have the grounds to seek compensation for these concerns.
Often, these victims must grapple with insurance providers to recover the relief they deserve—other times, they have to file suit against the negligent party themselves.
Whatever the case may be, it is recommended that you seek trusted, proven legal counsel as you approach this process. At Gaddis, Herd, Craw & Adams, P.C., our personal injury lawyers have been helping injury victims seek justice for more than 40 years.
We know what it takes to secure results for our clients and how to compellingly put forth their eligibility for relief both in and outside the courtroom.
---
Don't hesitate to start exploring your options in the aftermath of your accident. Call us at (719) 249-6240 today.
---
Why You Should Hire a Personal Injury Lawyer
Personal injury lawyers are experienced in the field of law relating to serious injuries. They have extensive knowledge in handling cases similar to yours. A skilled attorney understands the legal process, knows how to navigate the complexities of the legal system, and can provide you with expert guidance and advice throughout your case.
Remember, every case is unique, and the specific benefits you may experience will depend on the circumstances surrounding your injury. It's crucial to consult with a personal injury lawyer to discuss the details of your case and determine the best course of action.
When Should I Hire a Lawyer?
If you've suffered an injury or lost a loved one due to negligence, you should contact a lawyer right away! A personal injury lawyer in Colorado Springs can assist you with the following:
Filing your initial claim with the court
Uncovering evidence to support your claim such as witness testimony and medical reports
Ensuring you receive quality medical treatment, from a specialist of need-be.
At Gaddis, Herd, Craw & Adams, P.C., our legal team has over 150 years of experience and is prepared to fight for your maximum compensation.
Colorado Statute of Limitations for Personal Injury Cases
The last thing you want to hear from your personal injury lawyer is that you missed the deadline for filing a claim. Not only will you have to live with your injuries, but you won't even be able to pursue compensation.
In Colorado, the deadline for filing a lawsuit for personal injury is two years from the date the accident took place. In the case of a motor vehicle accident, you have three years.
How Much Is My Personal Injury Case Worth?
No firm can promise you an exact amount of compensation once you decide to take legal action after your accident. However, at Gaddis, Herd, Craw & Adams, P.C., we can promise that we will seek maximum compensation for our clients.
This means we will work with loved ones and medical professionals as necessary to ensure that the victim's immediate and long-term needs are represented by their injury claim.
Types of Damages for Personal Injury Cases
The amount of damages you will be able to pursue also depends on the specifics of your case as every personal injury case is different, but the types of damages available to injury victims remain the same in every case.
These types of damages are:
Economic: is to compensate the injured persons for the financial losses they suffer as a result of an injury. This can include medical expenses and lost wages or income due to an inability to work.
Non-Economic: compensate for the more intangible losses such as pain and suffering, emotional distress and being unable to continue the enjoyable activities of your life.
Punitive: are given in certain circumstances to punish or deter reckless conduct by having the negligent party pay additional damages above and beyond compensatory damages. Punitive damages are not awarded by juries and courts as often as compensatory damages
Both economic and non-economic damages are "compensatory damages" which means the purpose of them is to make up for or compensate the injured party for a loss.
Damages You Can Recover
Injury victims in Colorado are eligible to seek the following damages:
Medical costs
Property damage
Lost wages (present and future)
Pain and suffering
Loss of enjoyment
Emotional distress
Disability/Disfigurement
Legal fees
Punitive damages
Cases We Handle
Our firm of accomplished lawyers can help you with a wide array of case types. Learn more about how our firm can help you with pursuing the compensation and justice you deserve today! Our firm is standing by to help you, contact us today!
Don't Wait to Get Started on Your Case Today
Are you ready to start exploring your injury suit options? Our firm is ready to hear from you. Call Gaddis, Herd, Craw & Adams, P.C. today to learn more about what our firm can do to help you seek relief at this difficult time.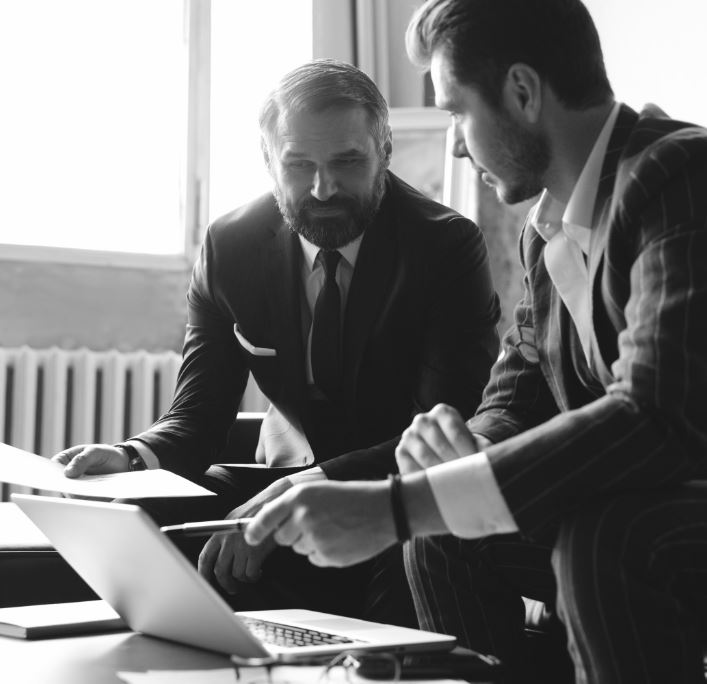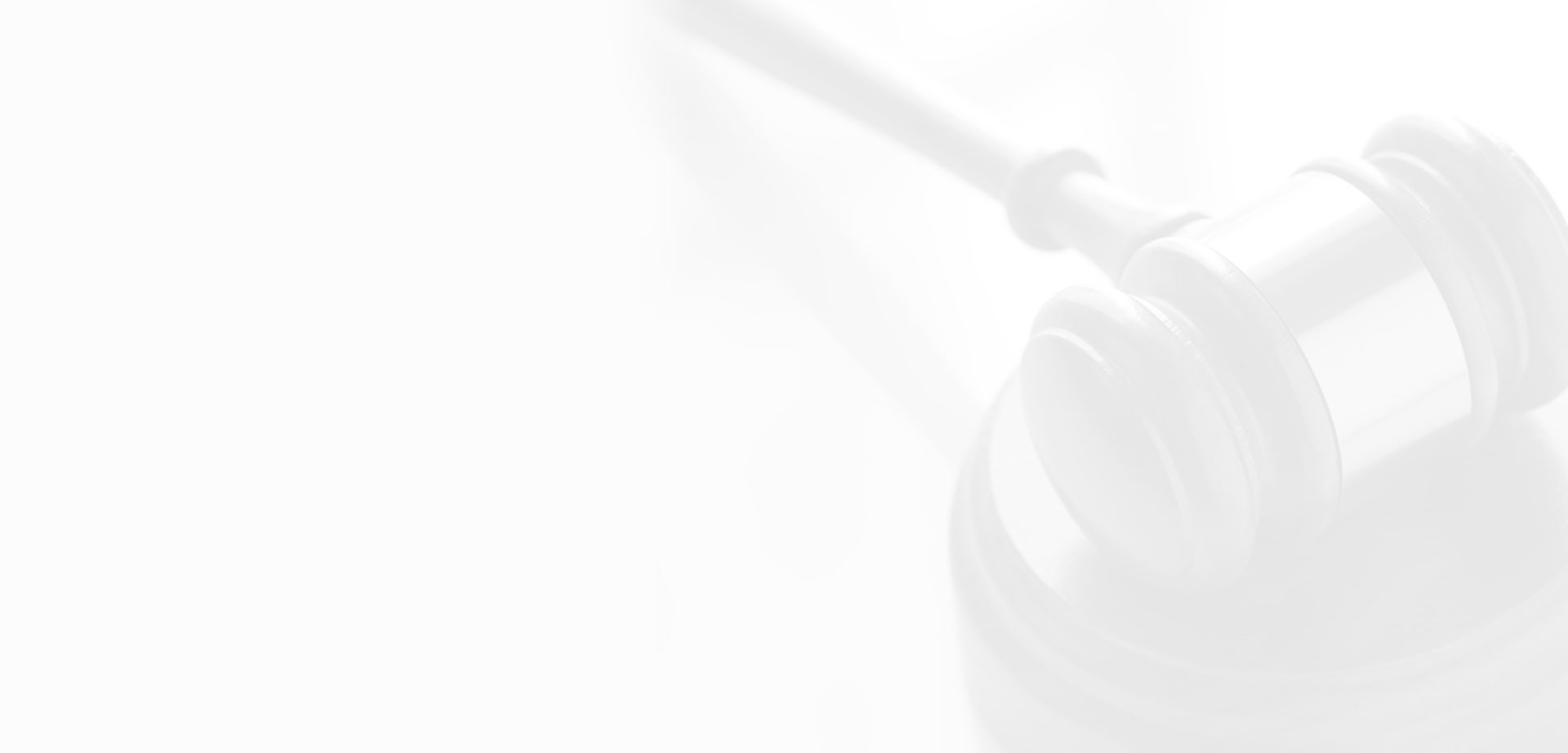 Backed by a Long Track Record of Success
Delayed Diagnosis

$2,100,000

Widowed Father

$1,475,000

Motorcycle Injury

$1,250,000

Medical Malpractice

$1,000,000

Mother's Wrongful Death

$1,000,000
Providing Unparalleled Customer Service
Our Past Clients Say It Best. Hear What They Have to Say About Working With Our Firm.
Very polite, courteous, and professional!

"Very polite, courteous, and professional! Would highly recommend Tom Herd to friends and family."

Warm Personality & Thorough

"Larry Gaddis is positive, has a warm personality, is thorough, gives understandable explanations, and has an efficient work style."

- Donald

Woman of Great Intelligence & Integrity

"I was not just a client. I was someone Derry Adams knew and was fighting for my rights."

Gary Craw was always honest and sincere with all matters involved.

"Gary Craw's professionalism showed in every aspect of this case."

Don't Try to Negotiate with the Insurance Company Yourself

"I was injured in a car accident by a negligent driver. Tom Herd handled my personal injury claim and I was very happy with his work."

Derry Adams is a wonderful person and a hard working attorney.

"Derry Adams and her assistant Lizzy kept me informed about developments on my case from beginning to end."

Uncomplicated & Easy Estate Process

"Larry Gaddis and the staff are always professional, friendly, and thoughtful. I'm glad I had the opportunity to work with you."

Gary Craw handled my case with utmost compassion, honesty and the highest of ethical standards.

"I recommend Gary Craw unreservedly for personal injury cases."
Relief From Worry and Uncertainty Throughout the Legal Process

Lawyers With Over 150 Years of Combined Experience

Highly Experienced Lawyers

Personalized and Caring Representation
Contact Us Today
Our Skilled Lawyers Make the Needs and Interests of Our Clients Our Number One Priority.