Colorado Springs Bicycle Accident Attorney
We've Recovered Millions for Our Clients
Riding a bike is great for your health and the environment but it also leaves you exposed to the elements. Unfortunately, no matter how careful you are when you ride your bike around town, other drivers who behave negligently can cause accidents which leave cyclists injured.
If you or a loved one were injured as a result of a preventable accident, such as a reckless driver or poorly maintained road, Gaddis, Herd, Craw & Adams, P.C. is here to help. For more than 40 years, our firm has helped injury victims seek the justice, relief, and dignity they deserve. We're ready to assess your injury suit options and, if necessary, diligently pursue maximum compensation on your behalf.
If you would like to speak with a Colorado Springs bicycle accident attorney about your case, call us now at (719) 249-6240.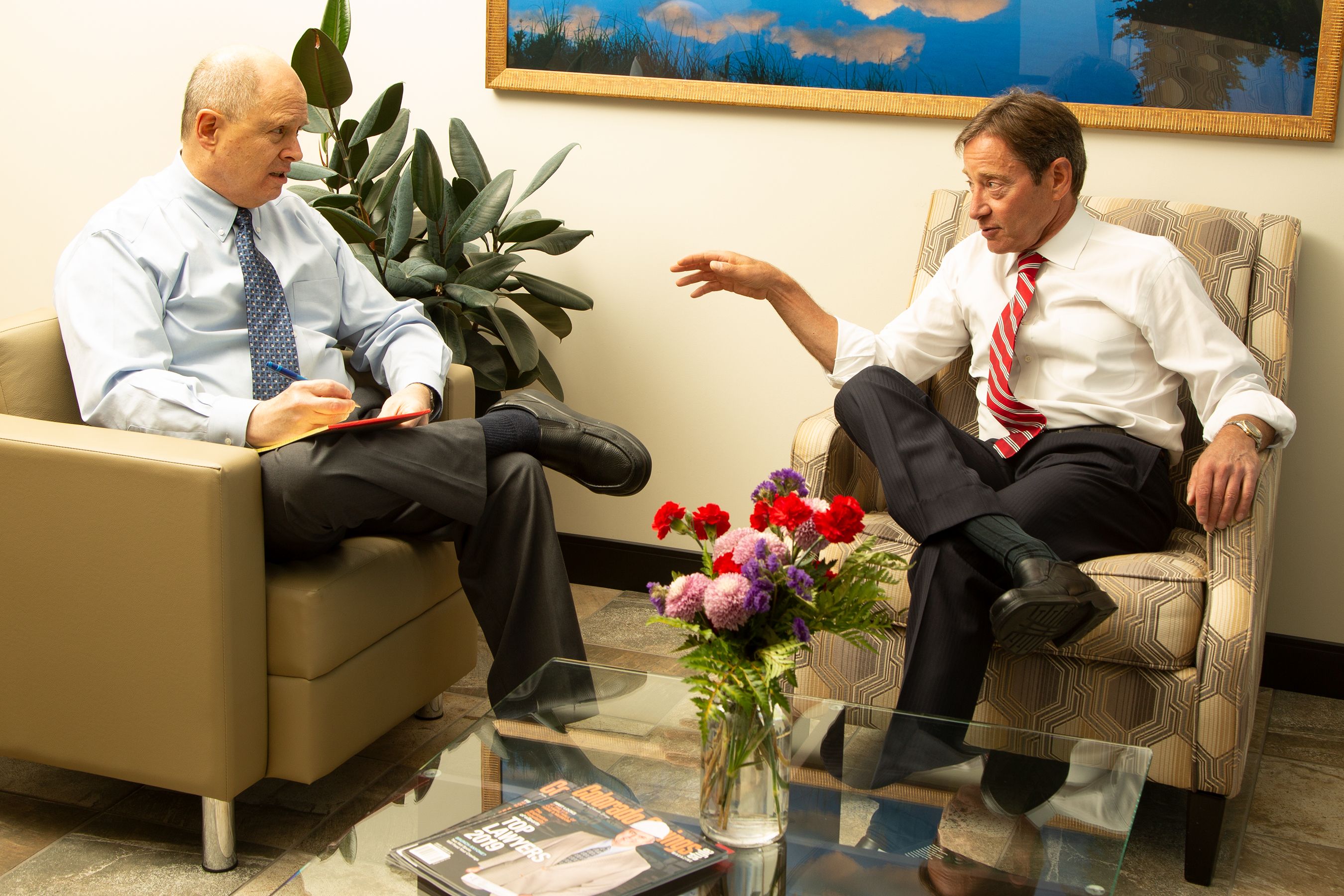 What to Do After a Bicycle Accident
The steps you can take immediately following a bicycle accident depend on the nature of the incident and how badly you are injured. It is important that you do everything you can to protect your rights and your ability to file a personal injury claim in the near future.
A few steps that you should take after an accident include:
Contact the police and get a copy of the police report
Do not make any statements to the driver who caused the accident
Collect the contact information of any witnesses
Take photos of all property damage and injuries
Visit a doctor and get a copy of your medical report
Call an El Paso County Bicycle Accident Attorney Now
Of course, if you are severely injured and taken to the emergency room, you will not be able to take some of these steps. Your health and well-being should be your top priority. After you have done all you can, consulting with a proven legal representative is in your best interest.
Ready to set up a free case evaluation with a highly experienced attorney? Contact our firm now—we're ready to hear your story.
Backed By A Long Track Record of Success
Delayed Diagnosis $2,100,000

Widowed Father Recovers $1.475 Million $1,475,000

Motorcycle Injury $1,250,000

Medical Malpractice $1,000,000

$1 Million Recovery following Mother's Wrongful Death $1,000,000

$995,000 for Loss of Personal Dignity $995,000

Injured Surgeon Recovers $925,000 $925,000

Car Accident $800,000

Bicycle Accident $650,000

Insurance Bad Faith $600,000
Providing Unparalleled Customer Service
Our past clients say it best! Hear what they have to say about working with our firm.
"I Appreciated Your Suggestions and Advice"

- Sheila

"We are so impressed by Larry Gaddis' thoroughness and approachability."

- Beth

"Larry Gaddis is a warm, personable, and helpful professional."

- Charlie
Relief From Worry and Uncertainty Throughout the Legal Process

Superior Results

Attorneys With Over 150 Years of Combined Experience

Highly Experienced Attorneys

Personalized and Caring Representation