Spinal Cord Injuries
We Are Exceptionally Experienced Lawyers Who Are Dedicated To Getting People Justice Under The Law
Colorado Springs Spinal Cord Injury Lawyers
Gaddis, Herd, Craw & Adams, P.C. Are Ready to Fight for You
If you or someone you love has suffered a spinal cord injury, you know how devastating it can be. You may be facing a life of paralysis, pain, and limited mobility. You may no longer be able to work and you may need to rely on others for help with day-to-day activities. The financial and emotional toll can be overwhelming. You need an attorney who can help you get the compensation you deserve.
---
Call (719) 249-6240 or contact us online to schedule an initial consultation.
---
What Is Considered a Spinal Cord Injury?
The spinal cord is a bundle of nerves that runs from the brain down the spine. It is responsible for sending and receiving messages to and from the rest of the body. A spinal cord injury is damage to any part of the spinal cord or nerves at the end of the spinal canal. This often causes permanent changes in strength, sensation, and other body functions below the site of the injury. When you suffer a spinal cord injury, it can disrupt the normal flow of messages to the rest of your body and cause partial or total paralysis.
A spinal cord injury can result from a variety of incidents such as:
Truck accidents
Slip and fall accidents
Falls from heights
Physical assaults
Accidents involving electrical shock
The severity of your spinal cord injury will determine the extent of your injury. The most severe cases can result in paralysis below the point of injury. People with milder cases may be able to move their limbs but may have limited mobility.
How a Colorado Springs Spinal Cord Injury Attorney Can Help
If you have suffered a spinal cord injury, there's a possibility that you could be entitled to receive financial compensation. It is crucial to have a skilled attorney by your side, who can guide you through the intricate legal procedures and fiercely advocate on your behalf to secure the maximum compensation you rightfully deserve.
The Colorado Springs spinal cord injury attorneys at Gaddis, Herd, Craw & Adams, P.C. are ready to help you seek compensation for:
Medical expenses
Future medical expenses
Permanent physical disabilities
Pain and suffering
Loss of consortium
Disfigurement
Loss of enjoyment of life
We can help you file a claim for compensation against the person or entity responsible for causing your spinal cord injury. We can also help you pursue a claim for wrongful death if your loved one passed away after suffering a spinal cord injury.
What Is the Statute of Limitations for a Spinal Cord Injury Claim in Colorado?
The statute of limitations for a personal injury claim, including spinal cord injury claims, in Colorado is generally two years. However, it's essential to note that circumstances can affect this time limit, and you should consult with an attorney to ensure your case does not through the cracks.
Here are some key points regarding the statute of limitations for spinal cord injury claims in Colorado:
Statute of Limitations Period: The injured party typically has two years from the date of the accident or the discovery of the injury to file a personal injury lawsuit.

Discovery Rule: In some cases, the "discovery rule" may apply, allowing the statute of limitations period to start from the date the injury was discovered or when it reasonably should have been discovered. This rule is often relevant in cases where the full extent of an injury is not immediately apparent.

Tolling of the Statute of Limitations: There are circumstances that may "toll" or temporarily suspend the statute of limitations. For example, if the injured party is a minor at the time of the injury, the statute of limitations may be tolled until they reach the age of majority.

Governmental Claims: If the injury involves a claim against a government entity, such as a city or county, there may be specific notice requirements and shorter time frames. It's crucial to be aware of and comply with these rules.

Consultation with an Attorney: Given the complexity of personal injury laws and the variations in specific cases, it's advisable to consult with a personal injury attorney in Colorado as soon as possible after a spinal cord injury. An attorney can provide guidance on the applicable statute of limitations, potential exceptions, and the best course of action.
The sooner you get in touch with us, the more time we can dedicate to your case.
How Our Firm Can Help You
At Gaddis, Herd, Craw & Adams, P.C., we understand that a spinal cord injury can turn your life upside down. Our team of dedicated and experienced attorneys is committed to helping you navigate this challenging time. We will handle every aspect of your case, from gathering evidence and negotiating with insurance companies to representing you in court if needed.
Our firm is known for our:
Experience: We have decades of combined experience handling personal injury cases, including those involving spinal cord injuries. We know how to build strong cases that maximize compensation.
Commitment: We are dedicated to our clients and will fight tirelessly on your behalf. We understand what you're going through and we want to help.
Resources: We have the resources necessary to handle complex cases. This includes access to medical experts, accident reconstruction specialists, and other experts who can help strengthen your case.
Personalized Service: We provide personalized service to every client. You are not just a number to us. We will keep you informed about your case and answer any questions you may have.
We believe that you shouldn't have to suffer because of someone else's negligence. If you or a loved one has suffered a spinal cord injury, contact Gaddis, Herd, Craw & Adams, P.C. today. We're ready to fight for the compensation you deserve.
---
Schedule an initial consultation with our firm by calling (719) 249-6240 or contacting us online.
---
At Gaddis, Herd, Craw & Adams, P.C., we have the skills and experience you deserve. Get to know our team by scrolling down and select the staff you would like to learn more about.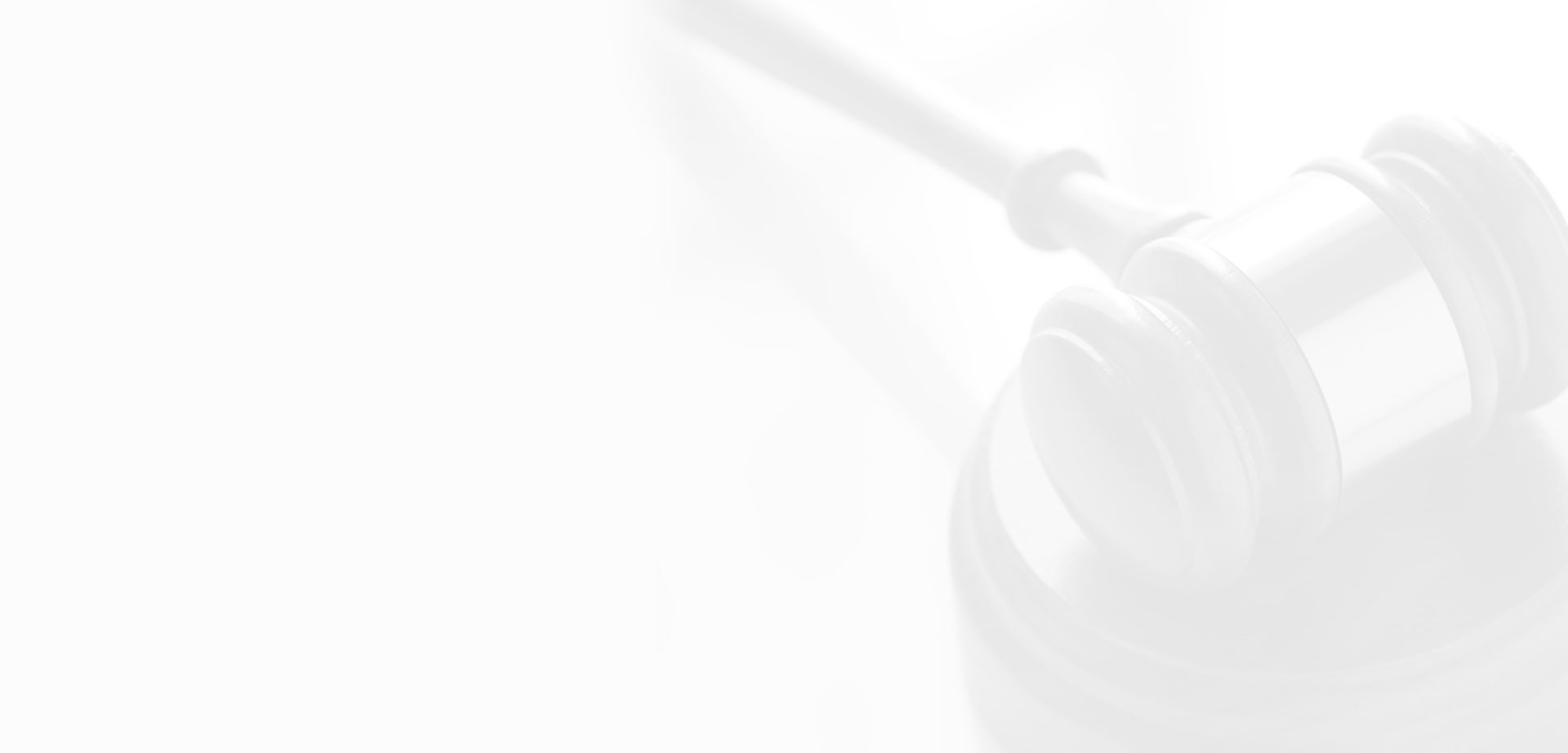 Backed by a Long Track Record of Success
Delayed Diagnosis

$2,100,000

Widowed Father

$1,475,000

Motorcycle Injury

$1,250,000

Medical Malpractice

$1,000,000

Mother's Wrongful Death

$1,000,000
Don't Try to Negotiate with the Insurance Company Yourself

"I was injured in a car accident by a negligent driver. Tom Herd handled my personal injury claim and I was very happy with his work."

Woman of Great Intelligence & Integrity

"I was not just a client. I was someone Derry Adams knew and was fighting for my rights."

Very polite, courteous, and professional!

"Very polite, courteous, and professional! Would highly recommend Tom Herd to friends and family."

Gary Craw handled my case with utmost compassion, honesty and the highest of ethical standards.

"I recommend Gary Craw unreservedly for personal injury cases."

Derry Adams is a wonderful person and a hard working attorney.

"Derry Adams and her assistant Lizzy kept me informed about developments on my case from beginning to end."

Warm Personality & Thorough

"Larry Gaddis is positive, has a warm personality, is thorough, gives understandable explanations, and has an efficient work style."

- Donald

Uncomplicated & Easy Estate Process

"Larry Gaddis and the staff are always professional, friendly, and thoughtful. I'm glad I had the opportunity to work with you."

Gary Craw was always honest and sincere with all matters involved.

"Gary Craw's professionalism showed in every aspect of this case."
Relief From Worry and Uncertainty Throughout the Legal Process

Lawyers With Over 150 Years of Combined Experience

Highly Experienced Lawyers

Personalized and Caring Representation
Contact Us Today
Our Skilled Lawyers Make the Needs and Interests of Our Clients Our Number One Priority.